Thriving in the dynamic world of business
The world of business is a captivating realm where opportunities abound, risks loom, and success is both a product of strategy and adaptability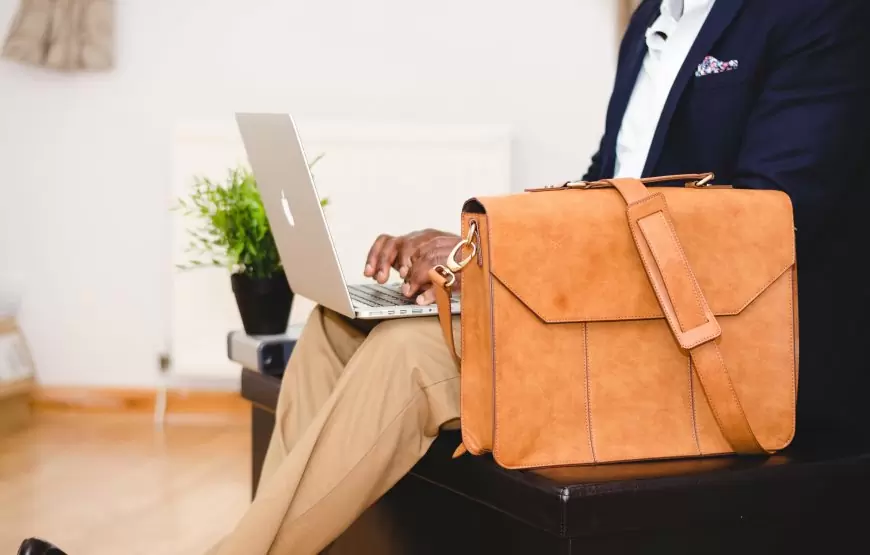 The world of business is a captivating realm where opportunities abound, risks loom, and success is both a product of strategy and adaptability. Navigating the intricate web of commerce requires a combination of knowledge, skill, and a keen understanding of the ever-changing market dynamics. Let's explore the key elements that contribute to a fulfilling and prosperous business life.
Passion and Purpose: Passion is the driving force behind many successful business ventures. It fuels the fire within entrepreneurs and propels them to pursue their dreams relentlessly. When passion is combined with a clear sense of purpose, it ignites a sense of fulfillment and unwavering commitment to the business's mission. A deep-rooted belief in what one is doing can help overcome challenges and inspire others to rally behind a shared vision.
Building Relationships: Business success is often intertwined with the ability to cultivate meaningful connections. Building relationships with clients, partners, and employees fosters trust, collaboration, and loyalty. Nurturing strong networks opens doors to opportunities, expands knowledge, and creates a support system that can provide valuable insights and assistance during challenging times.
Embracing Risk and Adaptability: Business life is characterized by inherent risks and uncertainties. Successful individuals understand the importance of calculated risks and are not afraid to step out of their comfort zones. They embrace change and adapt swiftly to evolving.
What's Your Reaction?